Projects Selling / Upcoming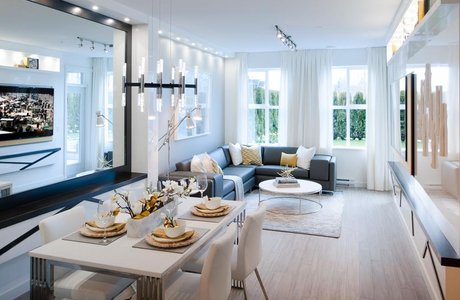 ADVICE ON FLOORPLANS
1 BED? 2 BED?
South facing? North facing?
Assignment fee? Strata? Gym/Amenities?
Which floor?
The possibilities are sometimes overwhelming for new buyers. Views can sometimes be blocked by upcoming buildings or picking the wrong facing units can cost you $$ - sometimes $10k's in resale value. We advise you on this too.